Posted by:
Andrei
in
Database
,
Oracle
,
Programming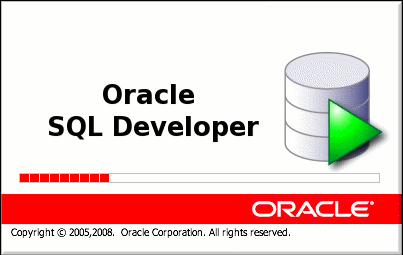 Starting with 9th of June, a new version of SQL Developer was launched. This is more a patchset to previous version, solving a significant number of bugs.
I am very happy that the "Bug 6994152: ORACLE_HOME environment variable sometimes has an adverse affect on migrations" was solved, this being a very frequent topic on the migration forum. Now there is no need to create the .CMD file to overwrite ORACLE_HOME.
Another useful and very demanded feature is auto-expand of the connections list when open the tool.

How to install?
– do a "check for updates" in your existing SQL Developer
– download and unzip.
You can import connections as shown here.
Andrei
download
,
oracle
,
sql developer
,
tips