Posted by:
Andrei
in
Database
,
Oracle
,
Programming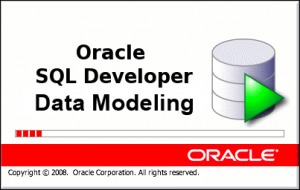 I expected this release for some months, but didn't have the time to test it yet. What you can do? Here's the official description:
"SQL Developer Data Modeling offers a full spectrum of data and database modeling tools and utilities, including Entity Relationship modeling, Relational (Database Design), Data Type and Multidimensional modeling, full forward and reverse engineering and code generation. It includes importing from and exporting to a variety of sources and targets, provides a variety of formatting options and validates the models through a predefined set of Design Rules.".

The official download link is here. Pay attention that it's still an early adopter release.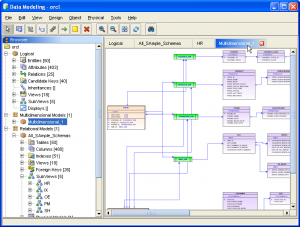 Read also

data modeling
,
download
,
early adopter
,
oracle
,
sql developer