Posted by:
Andrei
in
Personal
,
Web
I was doing some insane browsing during my vacation and realized that my oldest blog post is 5 years old!
… and my domain, webxpert.ro is 8 years old. It had quite a few versions and in the end I decided that nothing worth to be on the first page.
… and I don't even call myself "blogger" or anything else.
I am proud not to put all kind of garbage on my blog, proud of most my posts and proud that I kept my interest in this so many years. And yes, I want this coffee mug: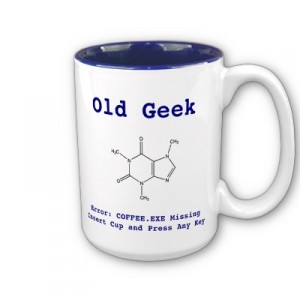 %RELATEDPOSTS%
Tags:
blog
,
geek
,
Web
,
webxpert
No Comments »